---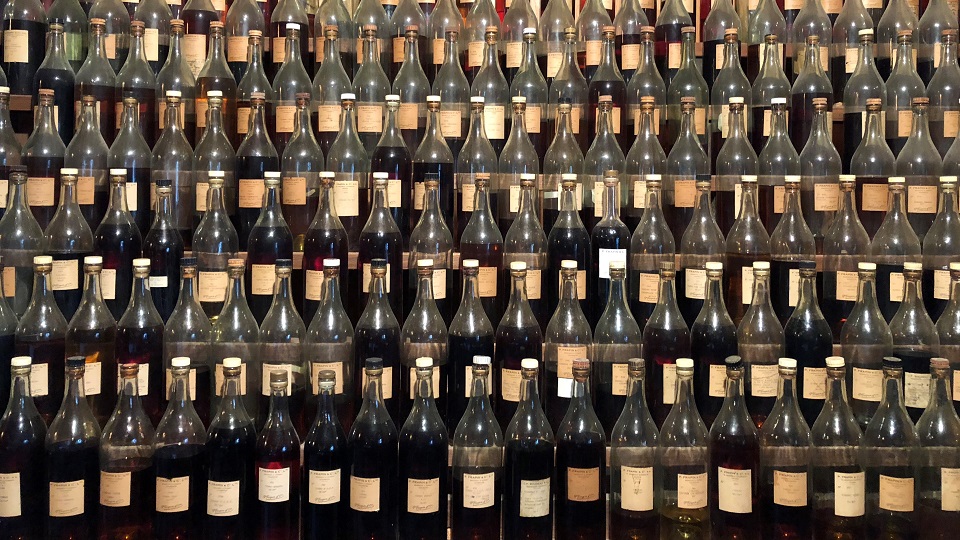 France, featured
Sep 2019
,
When Cognac is well-made, it's among the finest spirits known to humanity. But Cognac is a secretive, confounding place. In this report, I unravel the mysteries of Cognac, covering more than 50 brands and offering reviews and ratings on more than 200 bottles.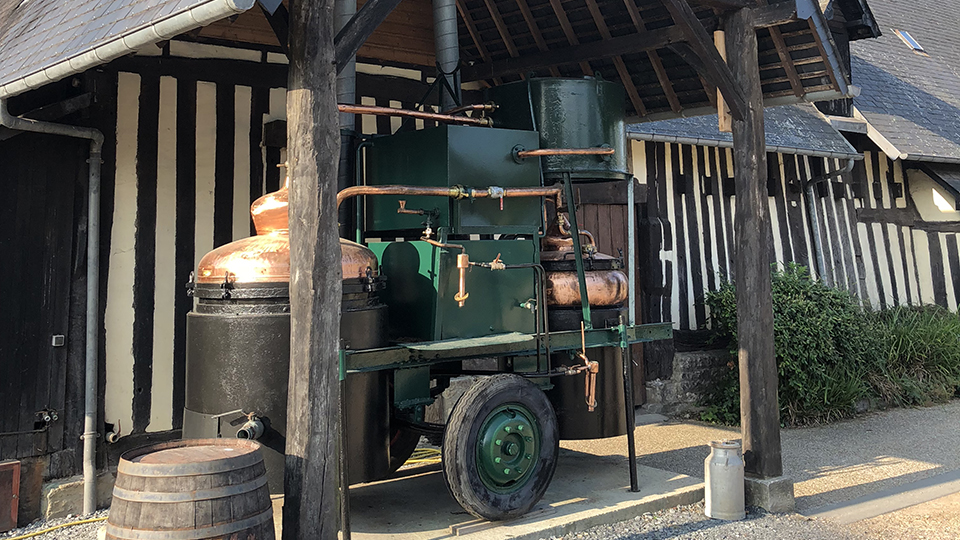 France, France: Other, France: Normandy, Fortified Wines & Spirits, featured
Nov 2018
,
Forget about grapes in Normandy. Here, the apple is king. Each fall, dozens of apple varieties, in field blends, are harvested, crushed and pressed into cider. In Calvados, much of that cider is distilled into the exquisite apple brandy. It has taken time, but slowly over the past two decades, a serious generation of Calvados producers have elevated the spirit into a conversation with the world's other great brandies.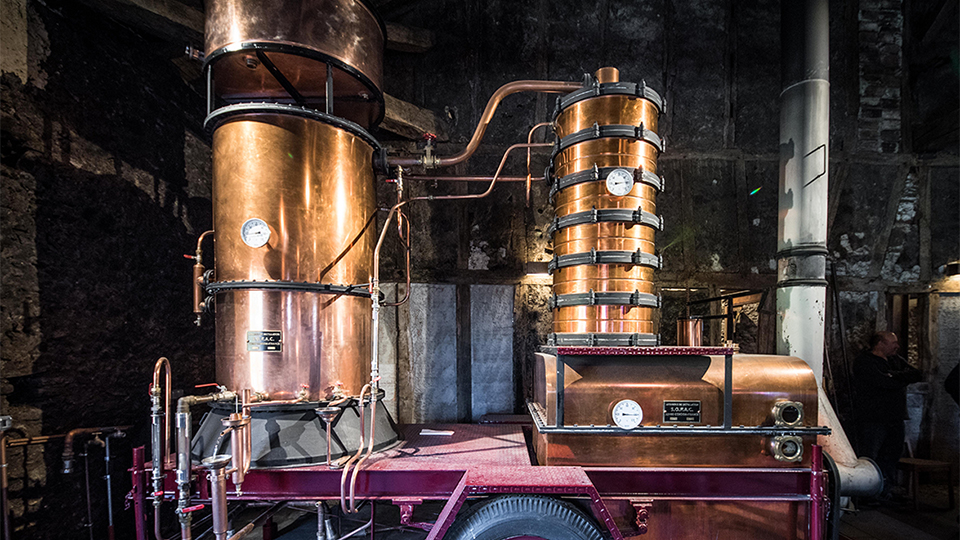 France: Armagnac, Spirits, France, France: Other, Fortified Wines & Spirits, featured
Jul 2018
,
Armagnac is perhaps the most wine-like of spirits, and so it makes sense that, at Vinous, we begin our foray into the high-proof world of liquor by looking deeply into this classic brandy from Gascony. With a history that goes back more than 700 years, Armagnac offers authenticity, character and tradition, all of which are reflected in spirits that are imbued with notable complexity.