---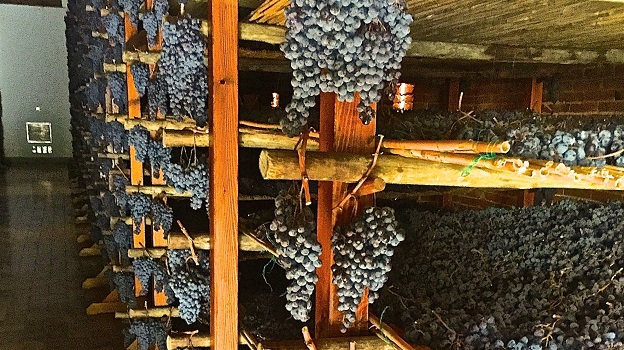 featured, Italy: Tuscany, Fellowship
Mar 2016
,
Up until recently Vin Santo was a rather modest beverage, kept by its producers to share among their friends, rarely ever seeking a place on commercial shelves. Today, Tuscany opens its doors to the rest of the world to taste its treasured sweet wine.
featured, Fellowship
Feb 2016
,
At a recent masterclass, mezzo-soprano Stephanie Blythe explained that a singer, much like a wine drinker, must explore the way the text feels on the palate. Awestruck by this notion, Bryce Wiatrak, Vinous Fellowship winner for 2015, was inspired to explore the commonalities and joy of music and wine.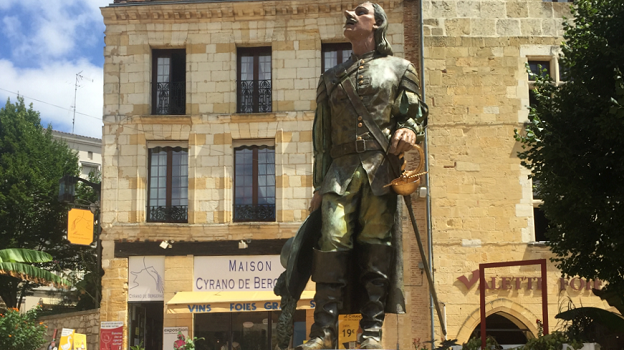 France: Rhône & Beaujolais, Fellowship
Jan 2016
,
Like much of France's Southwest, Bergerac shares a storied and seemingly uneven rivalry with Bordeaux. But with their vineyards touching, Bordeaux's shadow may seem inescapable to Bergerac.