---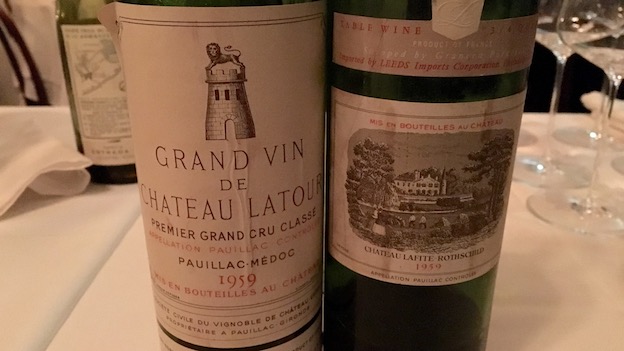 United States: New York, Vinous Table
Apr 2017
,
Trattoria Carpaccio is one my most delightful finds of recent years. This small, neighborhood restaurant captures an intimate atmosphere that is increasingly rare in today's world of large, corporate restaurants.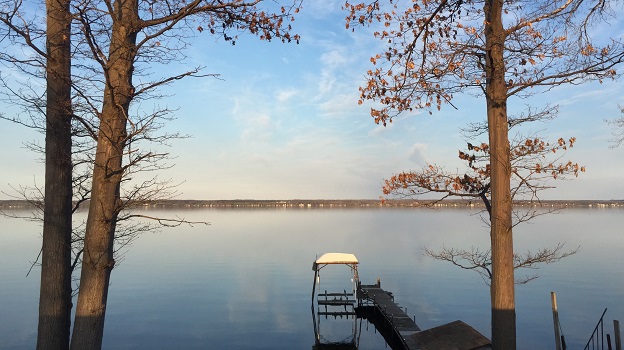 featured, United States: New York
Jul 2016
,
As a former New Yorker, I've been excited to watch from afar as an increasing amount of acclaim has been lavished on the Empire State's wine regions. In particular, the Finger Lakes has undergone an enormous transformation in the past 10–15 years as the quality of the wines has taken a gigantic leap forward.